Medical Records the Smoking Gun in Malpractice Suits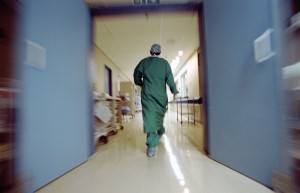 Many people think of medical records as something only a hospital or doctor's office handles.  After all, most people rely on their doctors to interpret documents such as x-rays, mammograms, or blood tests.
However, the importance of keeping a complete record of personal health history is twofold.  Complete medical records can improve the quality of care a patient receives, and they may serve as a strong legal tool for justice in the event of medical malpractice.